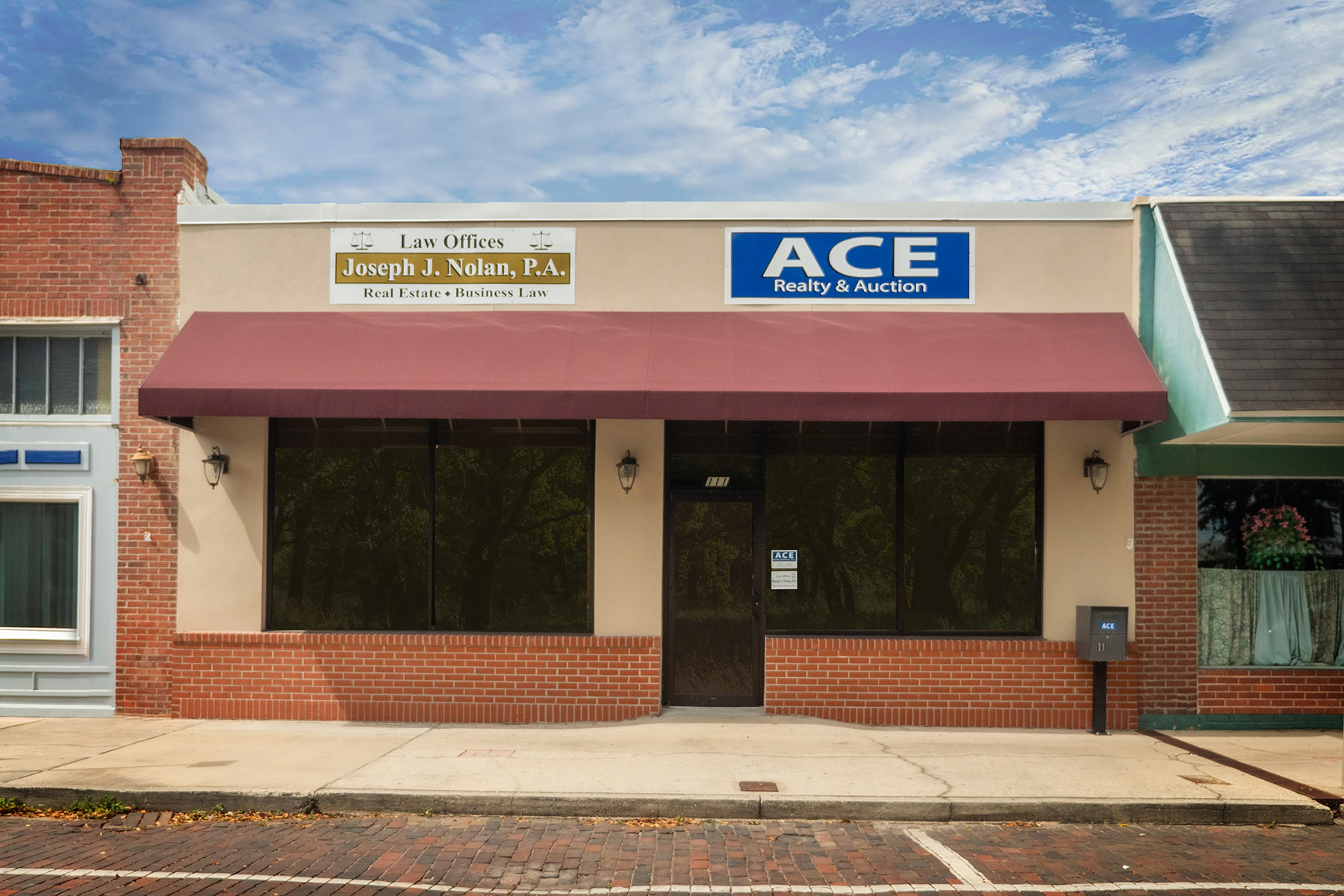 what sets us apart from the rest
For many years, this team comprised the leadership and key personnel for another real estate and auction firm. Through the years, this team handled the successful sale of real estate on both a local and national level. In fact, the team has sold property in all 67 Florida Counties and 49 states across the USA.
Our uncommonly diverse team includes an attorney, REALTORS®, real estate agents, title specialists, property maintenance technicians, and an auction bid strategist. This unique combination of skills provides you a source of unparalleled knowledge of property and all aspects of the real estate industry.
We have solutions. Call us for a free consultation or use this form to tell us what you're looking to buy or what kind of real estate you need to sell.